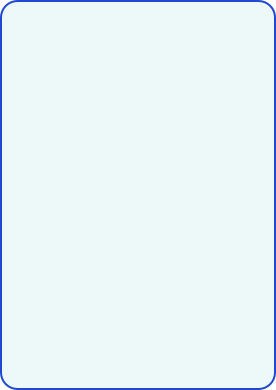 Phone: 541-484-1149
(Usually goes to voice mail)
Email: info@LaneYouthSoccer.org
Mailing Address:
Lane Youth Soccer
PO Box 24901
Eugene, OR 97402
(Use for all mail-in registrations.)
Update
Monday, June 28th.
Summer Camp - Registration for summer camp is now open. More information here.
Spring Season - Soccerfest game schedules are here.
Fall Season - Registration for fall season is now open.
Register. Fall season starts Sept. 6 and ends Nov. 5. Regular registration is $85.
Fall Calendar - The Fall calendar is now up to date and available here.
Coaches Every season we look for a few good volunteers to join our coach and referee staff. If you are interested in coaching or refereeing, look at these information pages and then contact Joel to sign up.

Safe Fair Fun – It's more than a slogan!
LYSA strives to create a soccer experience that applauds all players as stars. We require the best behavior of everyone involved with LYSA including all adults and players. From parents to coaches to referees to our youngest players, we want everyone to have a Safe, Fair and Fun experience.
SAFE – While there is risk in all sports, LYSA believes that you should not have to worry about outside influences making the sport more hazardous than it is naturally. ALL LYSA coaches, officials, team managers, and any volunteer who has direct contact with your child is required to complete a thorough back-ground check and receive training within their respective position.
FAIR – To insure that games are played in a fair manner, games are officiated by referees trained and certified with a USSF approved program. Teams are balanced for skill and games are played with a no slaughter rule.
FUN – If your child isn't having fun, they will not come back next week let alone next season. All coaches are trained every season to create a fun, inviting environment on the field. If your players are having fun, their ability to learn opens up and wonderful things begin to happen.
Welcome to Lane Youth Soccer Association
We provide a fun, competitive youth soccer experience for ALL children
of Lane County ages 4 to 19. Skill development and a love for the
game is taught within a co-ed, fun environment by trained, volunteer
coaches and referees. We also encourage parent involvement at all
practices and games. All children, regardless of experience, ability
or family income are welcome to register and will have the opportunity
to play a minimum of one-half of all games they attend. We do not
require try-outs, never cut players, do encourage everyone to play as
much as possible and offer strong financial assistance for those in need.
We currently offer a fall and a spring out-door season. We will also be offering a winter in-door season later this year.
Most of our teams practice Tuesday/Thursday evenings around 5:30 for about one hour at or near your neighborhood school. Most of the games are Saturday mornings. We never schedule Sunday games.
For more information and/or to register, click here: Register